For Overseas

export
We have been providing various types of Japanese tableware to restaurants
for over 20 years and now also export to Europe, U.S., and Asia.
We can export a huge selection of Japanese ceramics and pottery.
Please browse our PDF catalogs and contact us using the form below.
Our Products
The TOURI and UTSUWA catalogs contain a huge variety of pottery. There are many great products for Japanese style IZAKAYA restaurants, Sushi restaurants, or any restaurant serving Sake.
We have been exporting high quality Japanese tablewares focuses on 'MINOYAKI' which was producted the most in Japan.
We have a wide selection of beautiful and practical items available at different price ranges. We assure you that our tableware will make your cuisine more visually pleasing.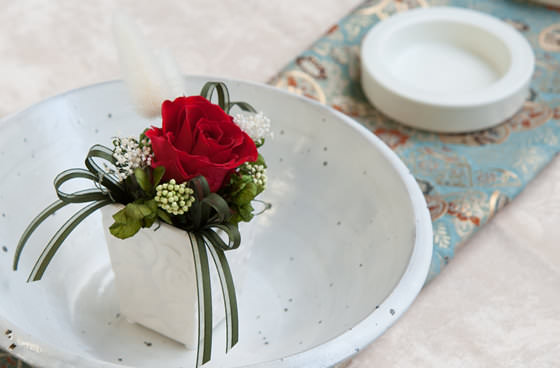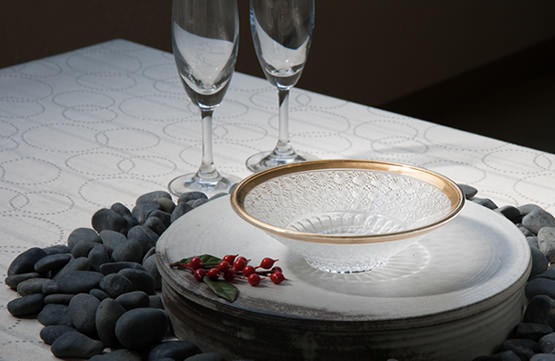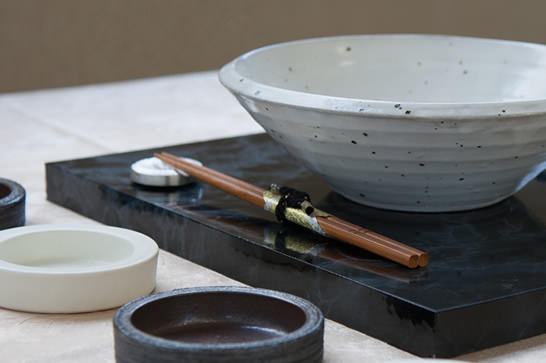 INQUIRY

not for individual sale
Items not for individual sale.
*please contact our trade representative (A.T.C. INTERNATIONAL LTD.) by e-mail just in case the form doesn't work.
Mail: info@atc-jp.com
Order Process
Fill in the form above.
Our trade representative (A.T.C. INTERNATIONAL LTD.) will contact you by e-mail.
Please indicate what products you would like.
We will present the terms and conditions, and estimates after checking stocks.
After order confirmation, we will arrange and pack the products and begin the shipping procedure.
Please do not hesitate to contact us if you need any further information.
A.T.C.

Trade representative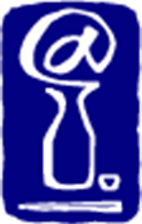 A.T.C. INTERNATIONAL LTD.
2-13-23, Tabata Kita-Ku, Nagoya,
Japan 462-0843
Mail: info@atc-jp.com
Tel: 81-52-916-7035
Fax: 81-52-916-7041
They, A.T.C. International Ltd., was established in 2004 independently from their base company"Akatorii" for the purpose of supplying variety of Commercial table wares and Kitchen Tools for the professional use in Hotels and Restaurants in Overseas.
Since its incorporation, we"YAMAGEN" have been working with them closely and has supplied a products to over 20 countries, with more than 100 hotels and restaurants for overseas customers by international channel world-widely with A.T.C.'s individual experience for Exporting more than 30 years experiences.
They make an appointment with expanding our quality products with competitive prices and quick & safe services. We do hope that this will be the stepping stone for the mutually profitable business in the long term.